What Is Hip Dysplasia?
Dysplasia is an abnormal formation of the hip socket. Dysplasia in its more severe form, can cause crippling lameness and painful arthritis of the joints. Dr. Gary Schnelle in 1945 was the radiologist at Angels Memorial Hospital at Boston, Massachusetts and he reported in The North American Veterinarian Journal the condition which he called "Congenital Coxofemoral Subluxation". Though "congenital", means "existing at birth but not hereditary". Dr. Schnelle therorized, a recessive gene was the cause. Dr. Schnelle's initial observations were in cocker spaniels, terriers, etc.. notice these are small breed dogs not the larger breeds that most blame today.
Veterinarians have been taught that hip dysplasia is hereditary. They believe it is caused genetically and environmentally as dysplasia is found in many animals including humans. However, more and more Vets are using PREVENTION PLUS (TM) to combat these so called genetic problems and having great results.


Dysplasia, is the most common single cause of arthritis of the hips. In the normal hip joint,
the femur (thigh bone) is connected to the pelvis at the hip joint. While bones provide the strength necessary to support body weight, cartilage ensures a smooth fit and a wide range of motion.
*Notice how tight the ball of the hip joint is in the socket...Pictured below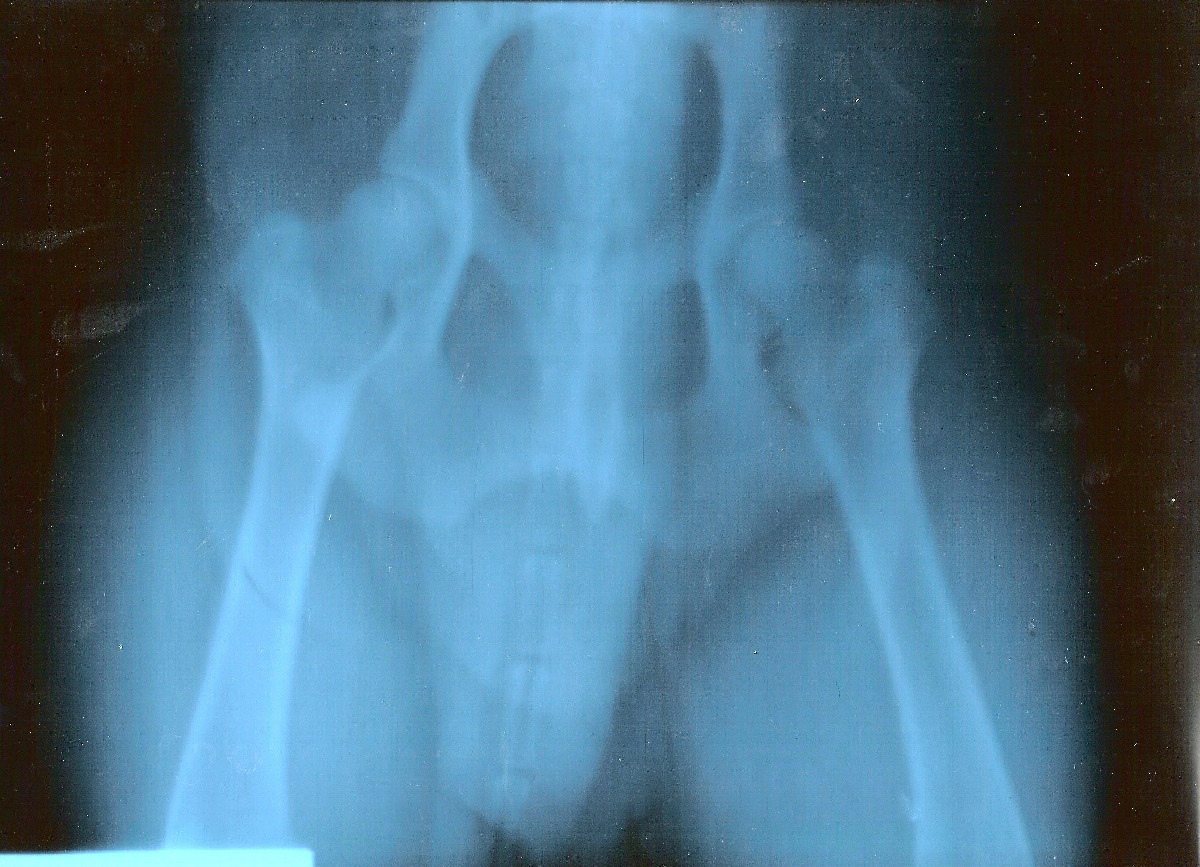 WITH DAILY USE OF PREVENTION PLUS (TM).
Picture is of 11 year old American Bulldog (OFA Excellent, top rating)
maintaining a daily diet of Prevention Plus.
(American Bulldogs are known to be 70-80% dysplastic)
When a dog has hip dysplasia there are abnormalities. In the picture below, instead of the joint being tight, the femur fits into the pelvis partially thus a loose fit. When the hip joint is loose degeneration of bone then occurs causing pain and discomfort within the joint.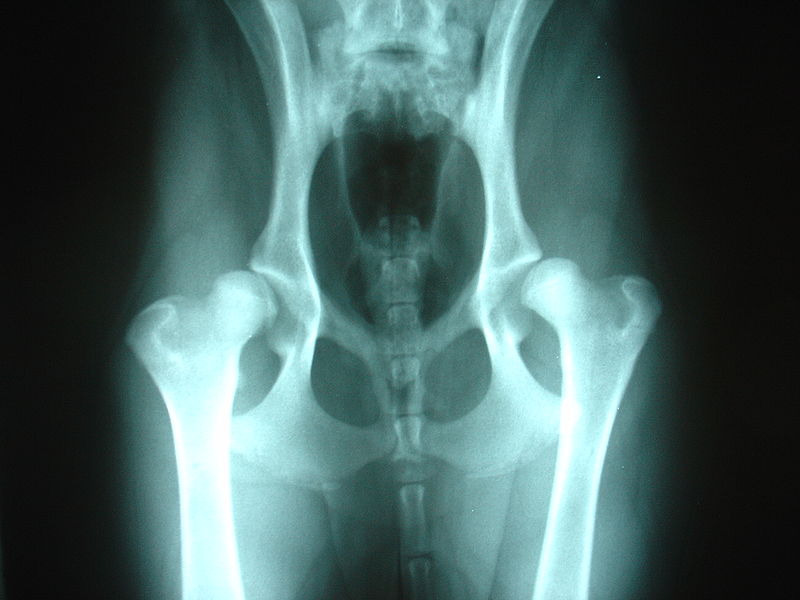 THIS IS WITHOUT PREVENTION PLUS (TM).

Breeders, are you Tired of replacing dysplastic pups?

PREVENTION PLUS (TM) is recommended for dogs, cats & equine of all ages.
Breeders of American Bulldogs, Rottweilers, Great Danes, German Shepherds, Cane Corsos etc. are having great success preventing canine dysplasia and joint related problems with the supplement PREVENTION PLUS (TM). This supplement has been formulated to provide mega doses of the ingredients needed to ensure your pets being able to produce Collagen. In lay terms Collagen is the protein, the intercellular cement that binds tissue, making ligaments and tendons strong as well as strengthening all other structures in the body. Good quality Collagen is dependent on ascorbic acid in ample supply. Why? Ascorbic acid is absolutely essential to life and the living process. All living mammals either produce it themselves or get it from their diet, or they die within 3 months. There is absolutely no other vitamin deficiency that works this quickly. In short, ascorbic acid prevents scurvy, immune problems, combats stress, toxins and helps maintain the growth and maintenance of connective tissue. Ascorbic acid is the protector of biochemical balance in your pets body.
The Problem

Next to humans dogs and cats are two of the worst producers of ascorbic acid , producing only 40 milligrams per kilogram of body weight. Humans produce no ascorbic acid, therefore no collagen unless received in the diet. Perhaps this makes it clear why so many humans have to receive joint replacements. And still, many continue to think dysplasia is all genetic.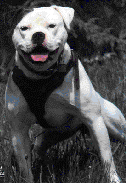 Imperial Sheba Girl of Joshua
OFA Excellent, UCDIII
Let's look at the facts and use God given common sense:


Fact: Stress depletes an already low ascorbic acid output in our pets.

The Stress Factor
* Separation from mother at weaning
* Puppy shots and worming
* Cropped ears, docked tail
* Teething
* House breaking
* Obedience and conformation training
* Growing 
* Travel
* Environmental changes etc.

Because stress eats the low level of ascorbic acid naturally produced by your pet, the pet produces little or no collagen. As stated before, collagen is essential for healthy joints.  PREVENTION PLUS (TM) aids in preventing this from happening. By giving a daily supply of this awesome supplement, you will provide more than enough vitamins, minerals and herbs for your pet to produce the amount of collagen needed to produce healthy joints.

TESTIMONIAL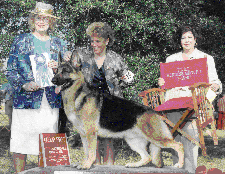 A. Leigh McBride, D.V.M.
"I've used Prevention Plus for 9 years with astounding results!"

PREVENTION PLUS (TM) is a terrific supplement that I have found to benefit greatly in preventing immune deficiencies and joint related problems. I and my clients are enjoying tremendous success preventing canine dysplasia and panosteitis, aka "growing pains," with a daily diet of PREVENTION PLUS (TM). I am a breeder of AKC Rottweilers, German Shepherds and Great Danes all renown for dysplasia and panosteitis. I recently x-rayed 6 of my Rottweilers that have been on PREVENTION PLUS TM since before birth, having given PREVENTION PLUS (TM) to their dam. All 6 have excellent hips! In addition, none of my pups including the Danes have had growing pains. Needless to say I am very excited about PREVENTION PLUS (TM).